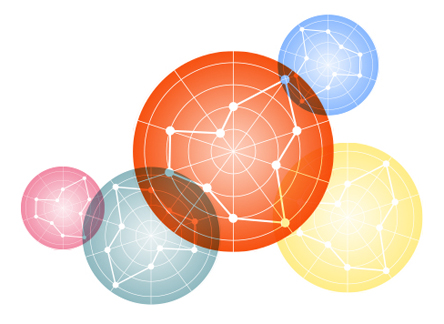 TecLine, the specialist for electricians
TecLine is the temporary employment and secondment agency for electricians. We recruit throughout Europe for projects in Germany, the Netherlands, and beyond. Our electricians can be deployed independently and work in all branches. Through international recruitment, we always have qualified professionals available.

EXPERTS
Our electricians are educated and skilled as panel builder, marine electrician, building electrician, infrastructure electrician and industrial electrician. These specialists can be employed on projects in the maritime and offshore sector, utility, infra, panel building, energy transition, building construction, and the industrial sector.

LOOKING FOR A JOB OR TO HIRE ELECTRICIANS?
Are you searching for electricians in Germany or the Netherlands? Or do you want to apply for a job? Select your choice above and you are lead to the applicable website.