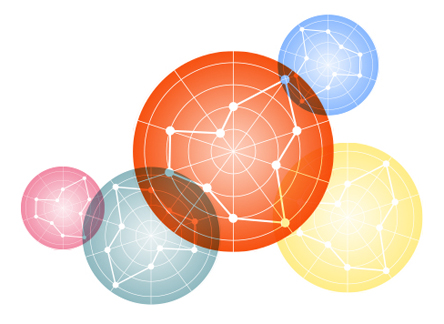 We want you!
TecLine is always looking for European electricians. Depending on your training and work experience, we have jobs available on interesting technical projects. The majority of the positions are in the Netherlands and Germany. TecLine has recruitment offices throughout Europe. Register now and our local recruiter will contact you for a personal meeting. We are always searching for skilled residential construction electricians, panel builders, ship mechanics, industrial electricians, infrastructure electricians, and utility electricians. We only recruit European citizens that speak and understand English. Is that you? Are you ready for the next step in your career? Contact us!

OUR OFFER
Our offer includes a permanent Dutch employment contract, attractive salary & travel expenses, comfortable housing with your private bedroom and good WiFi, a team with fellow countrymen, and a minimum of 24 vacation days. At TecLine you get to work for high-profile clients. They offer long-term jobs on both large and small projects. This is great for your job security.
Select your preferred country and apply at TecLine. We look forward to receiving your application.